Riverside Graphics can be your complete solution.
Whether your printing needs are sheetfed or Web, offset or digital, one-color or 10-color, we can handle it. Our facility offers one-color through 10-color sheetfed printing, as well as a complete line of coating capabilities. We have also partnered with some of the leading Web printers in the country to bring you competitive pricing and exceptional quality for Web-based jobs.
We offer a full line of digital printing services that include DocuTech, DocuCoLor, IGen, variable-data printing (for your on-demand printing needs), and large format banner and sign printing (including mounting and finishing).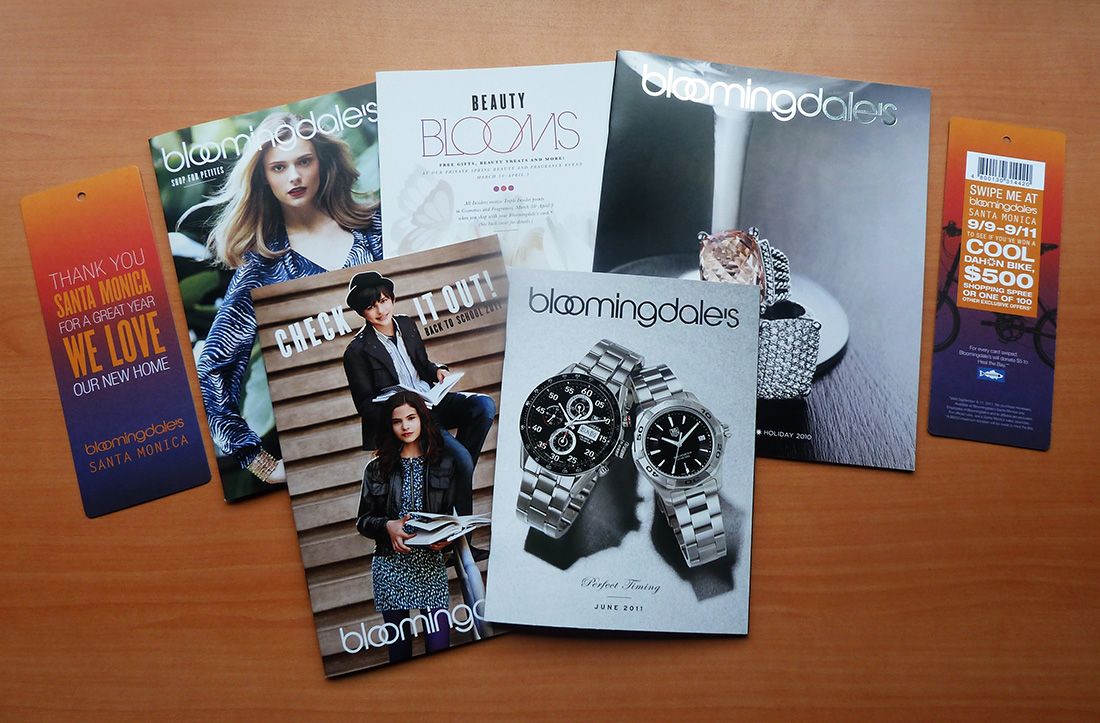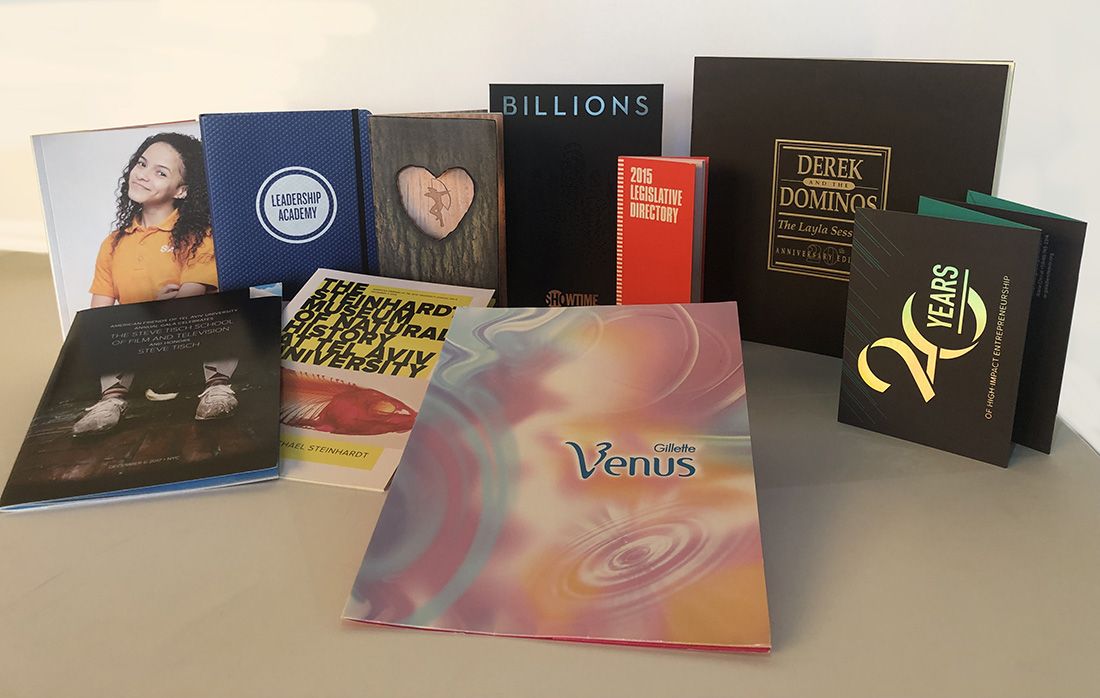 Our Offset Press Equipment
NEW Heidelberg XL 105
29.1″ x 41.3" 6 Color with Tower Coaterwith Printech CP2000 Center
18,000 Sheets per Hour
Highly Automated
Pre-Press Interface
Heidteberg SM 102
28″ x 40″ 6 Color with Tower Coater
28″ x 40" 10 Color Heidelberg Perfector
28" x 40″ 6 Color Heidelberg Speedmaster
23" x 29″ 6 Color Heidelberg 74 CD w/Aqueous Coating
18″ x 20″ 6 Color Heidelberg Perfector w/Aqueous Coating (2)
18″ X 20″ 5 Color GTO
18"x 20″ 2 Color GTO
Digital Printing Equipment
Xerox Docutech 6180
Xerox Docucolor 5000 (2)
Xerox iGen3 Digital Production Presses (2)
Hi-Capacity Stacker
Duplo 5000 Saddlestitcher
Wire-O and Perfect Binding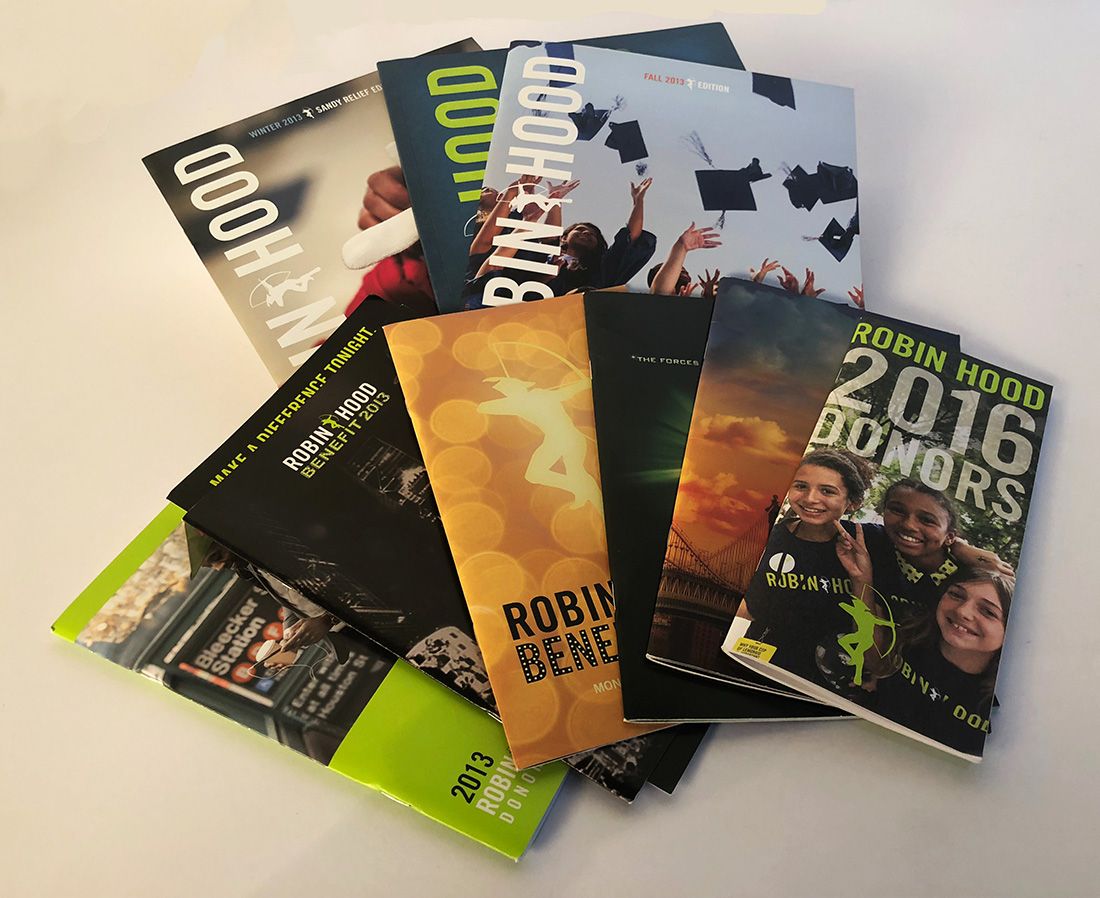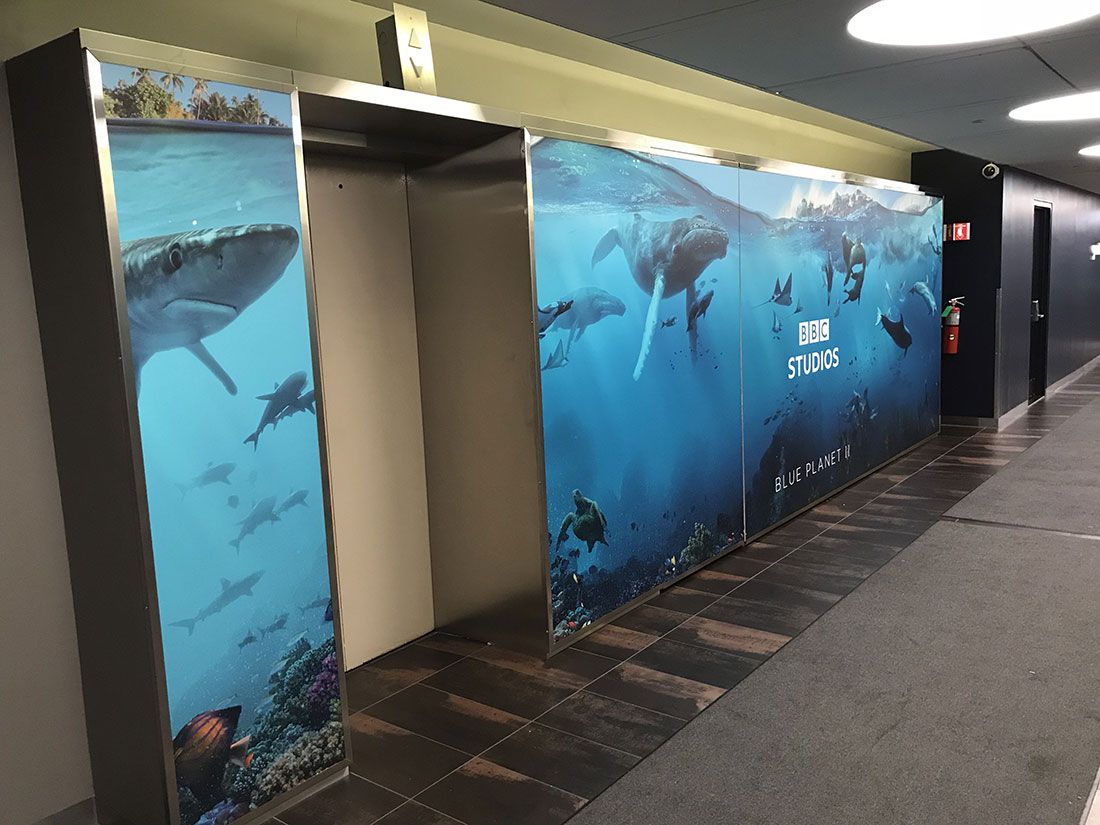 Large Format & Installation
Our best-of-the-next-generation color print technologies will transform your interior or exterior walls, windows, or floors into large-format canvases that will advertise your brand and elevate your image. And because we think "vendor" actually means "partner," we'll work harmoniously with any person or business with a graphic application need and a dream: from interior designers, retail stores, corporate offices, or museums to entertainment venues, hospitals, universities, or event coordinators. And because what goes up must come down, we offer both installation and de-install services.
Riverside Graphics is a specialty Sign & Graphics Installation Company. Riverside is a diverse and dynamic team that aims to set the standards of our industry. With over 20 years in the industry, there is almost no type of installation that have not perfected. We only hire the best of the best and we train them the Riverside Way. Our teams travel the nation to display their expertise in the industry. We have PDAA Master Certified Project Managers, We are a UASG member and a 3M Certified Graphics Installation Company.