Riverside Graphics offers full service screen printing and embroidery; including art & design services
Screen Printing
Riverside Graphics can supply the latest cutting edge printing techniques. Whether it is a basic platisol print from 1-10 colors, a CMYK print, or a print using special effect inks we have you covered. Options for printed apparel: Flat Plastisol, Metallic, Florescent (Neon), 4 Color Process (CMYK), Athletic, Glitter, Shimmer, Crystallina, Reflective, Suede, Puff, Glow in the Dark, High Density, and High Density Gel.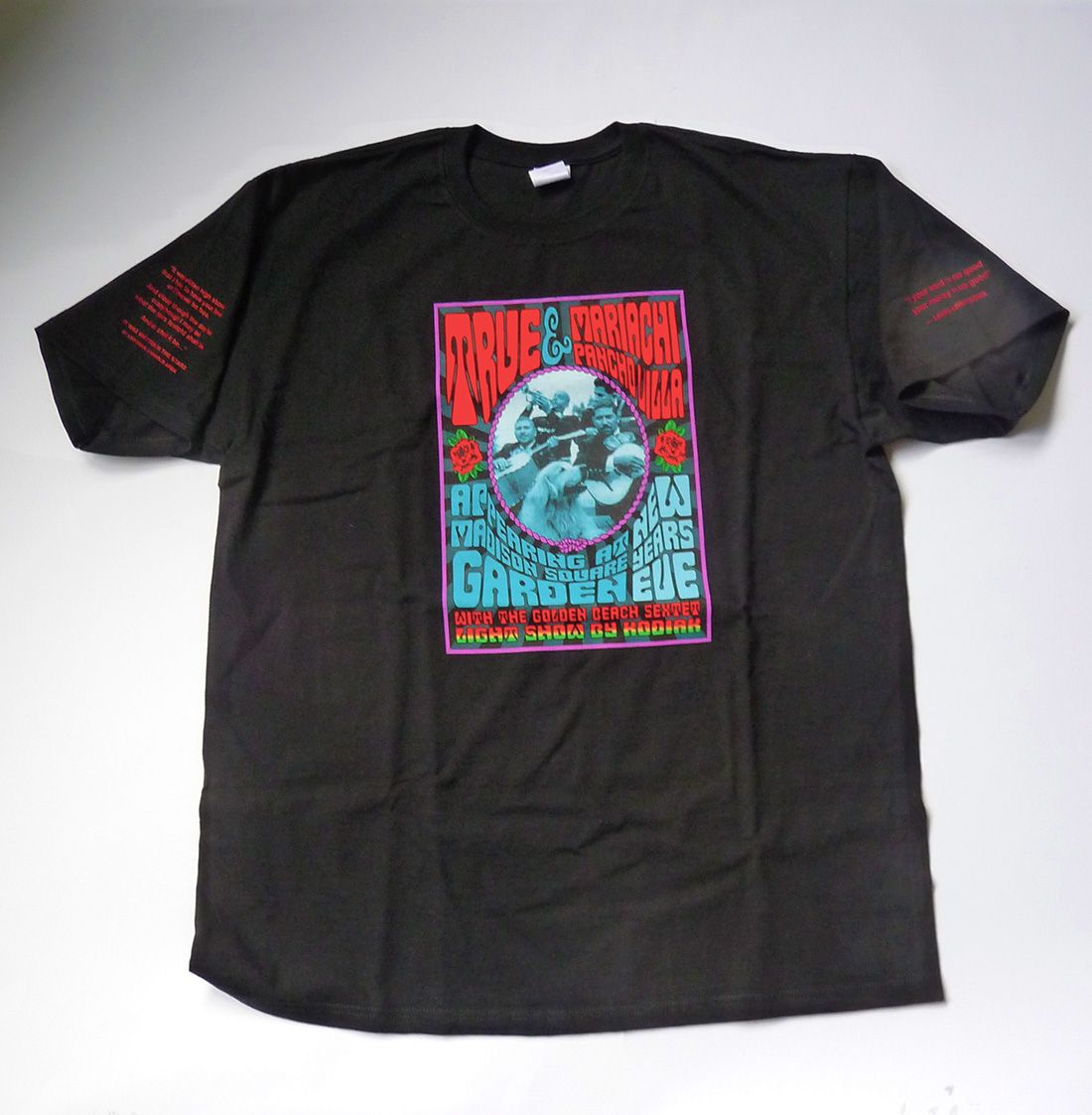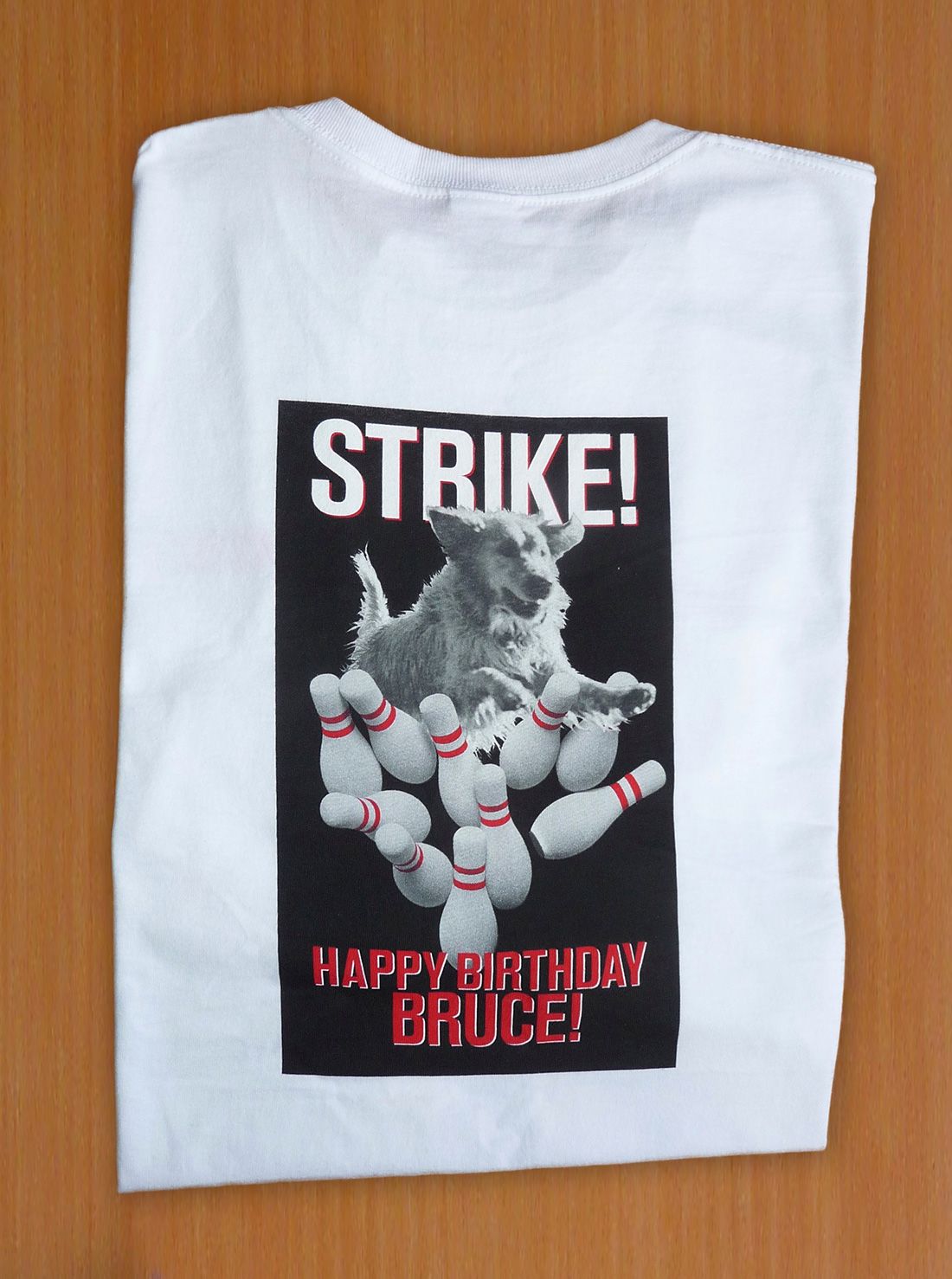 Screen Printing Technology Promotes Your Brand
For years, the best way to spread your message was to embark on an expensive marketing and advertising campaign. With today's screen printing technology, however, you can take your message with you wherever you go. Custom screen printing gives you the ability to put your brand, logo or message on a wide variety of quality products, from pens and water bottles to polo shirts and hats. Screen printing services offer you a flexible way to show off your individual style, brand your business or get your message out there.
Imagine being able to offer your customers and clients a variety of promotional items, all branded with your logo and message. Every time they use it, they'll be reminded of your business. You can even match the item you're screen printing with your industry.. Try adding your message to hats, t-shirts, hoodies, tote bags and more. We offer so many fabric choices, colors and custom screen printing options – you can be sure that no one else will have the same promotional items as you. Your business is unique, so why shouldn't your promotional products be one-of-a-kind too?
Riverside Graphics is proud to work with businesses and individuals. We work with orders of any size, providing the best garment printing and custom screen printing; Our state-of-the-art tools and knowledge mean you can rest easy knowing that your screen printed products will be perfectly executed.
Embroidery
With both wide field and tubular embroidery machines. Riverside Graphics has the ability to handle the most demanding embroidery projects. Embroidery applications range from direct embroidery and applique to puff embroidery and multimedia.
We Offer Top Quality Embroidered and Screen Printed Products for Corporate, Business, Casual and sportswear. We offer a variety of apparel such as Nike, Columbia, Champion, Sport-Tek, Hanes, Jerzee and Gildan and many more. We are in the business of making you look good. We have many styles of Jackets, Hats, Bags, Golf Shirts, Tee's, Uniforms, Work wear, Safety and FR apparel. If we don't have what you're looking for we can find it.
Among the wide selection of premium custom apparel solutions offered by Riverside Graphics, our embroidery services are the most sought after for companies looking to achieve a professional, sophisticated look for their staff.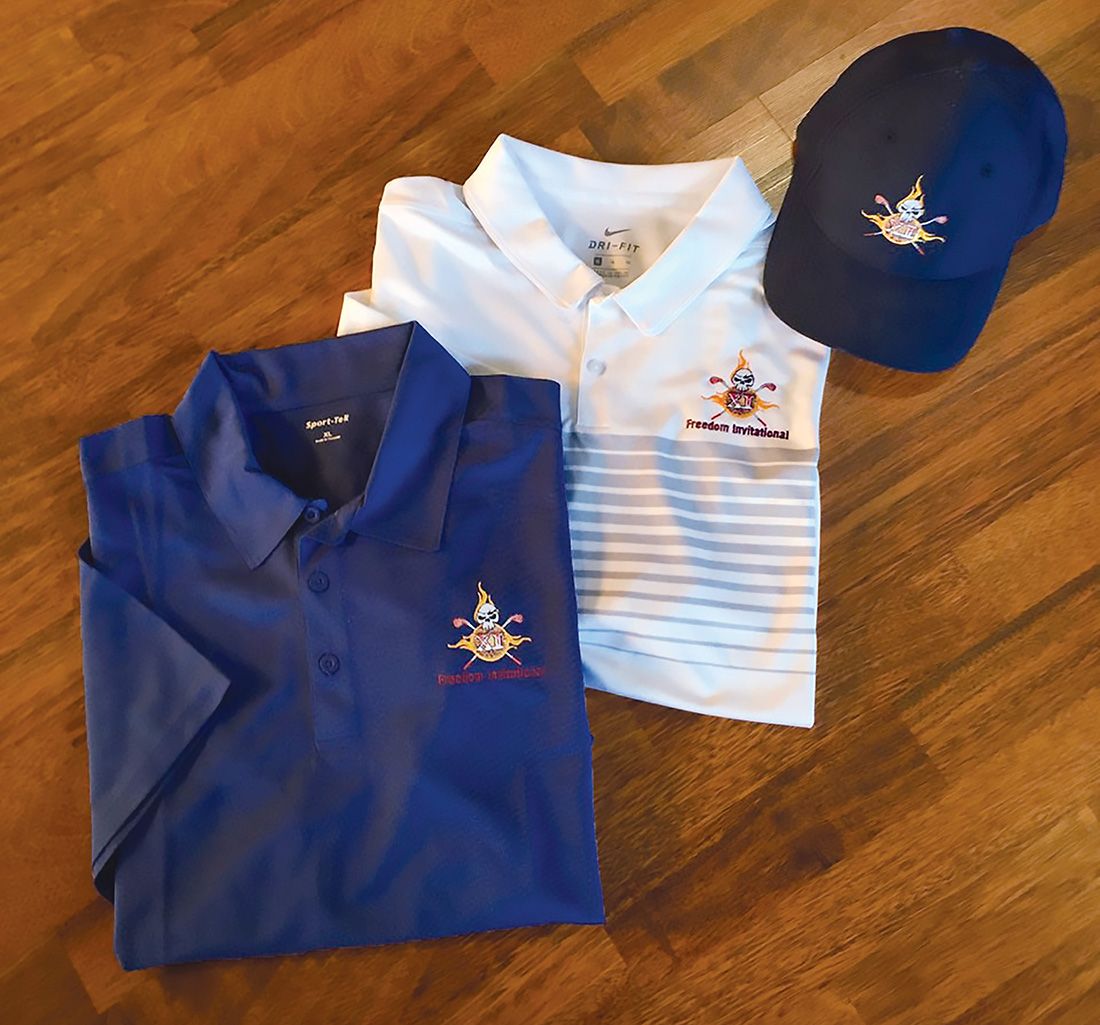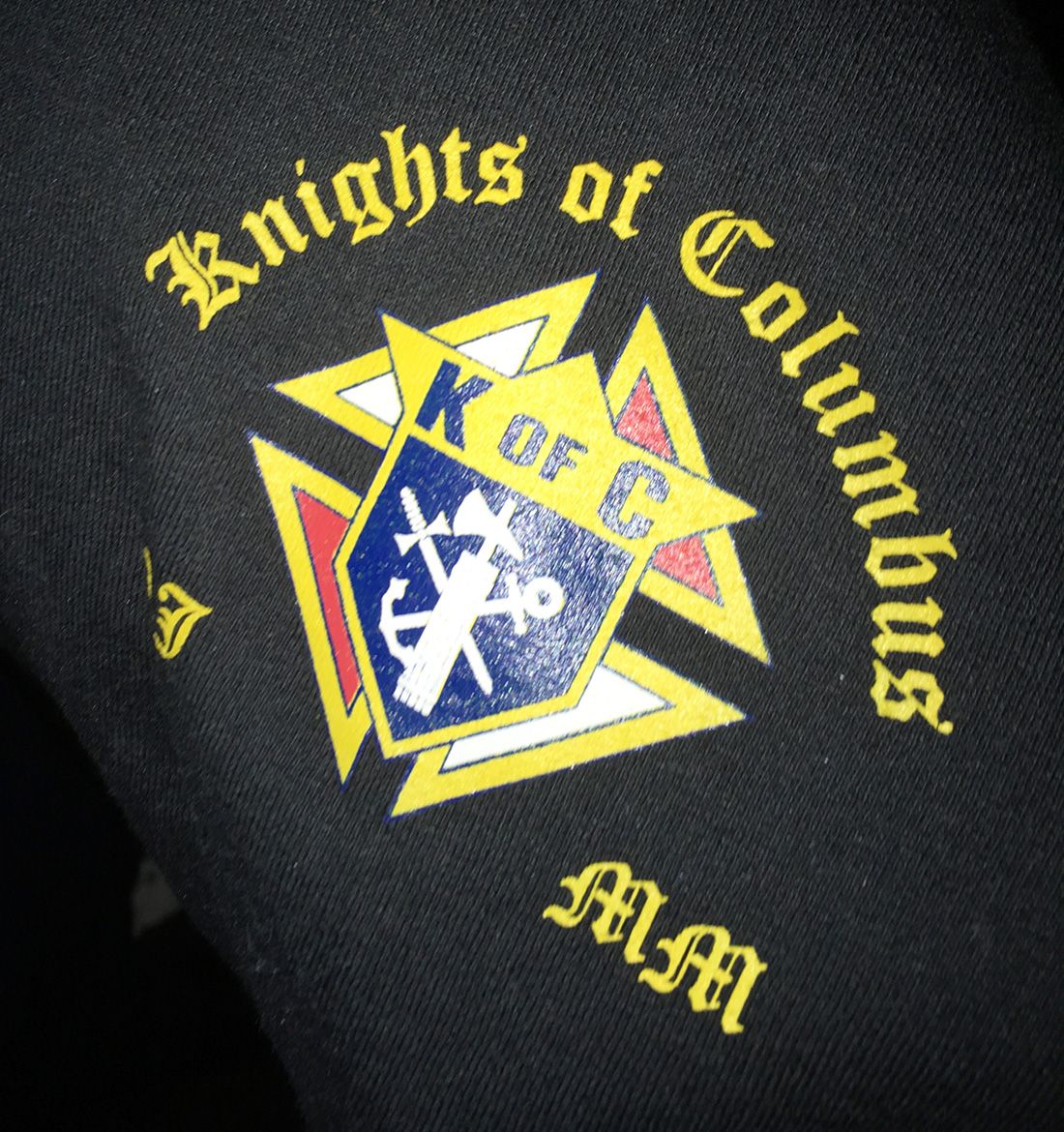 Embroidery is a technique of embellishing apparel that provides a distinctive sophistication without sacrificing durability. Harnessing the expertise of over two decades of experienced craftsmanship, our dedicated staff of knowledgeable onsite specialists personally attend to each project.
Whether featured on a traditional button-down oxford, corporate casual polo, or relaxed cotton performance polo, an embroidered logo will boost your image and ensure your brand gets noticed Riverside Graphics has numerous options, so every team within your company can be outfitted with embroidered corporate apparel that suits its functionality.
Before you venture off to any occasion to represent your company or organization, don't forget to pack your embroidered event apparel. Unify your team at trade shows, promote your cause at benefits and gear up at golf tournaments. Matching event apparel, such as shirts or hats, increases brand recognition and supports your promotional campaign.
Want more custom apparel solutions? Riverside Graphics also offers direct-to-garment printing and custom screen printing services. Embroidered or printed, custom apparel and promotional products make terrific giveaways, rewards and incentives for employees, customers, and the whole community.
Promotion Products
No matter what industry you are in, your brand is everything!
At Riverside Graphics, our goal is to provide quality on-trend custom printed promotional products at the very best prices to help you achieve success whatever your budget or ideas. We'll find exciting promotional products and promotional gifts for employees to remind recipients of your brand, no matter what the event! You'll find the right promotional products for everyone in your organization to help you get noticed and make an impression. Enjoy premium logo t-shirts and caps for outfitting employees, volunteers, and trade show staff, as well as colorful and practical lanyards or badge holders. Custom drinkware, reusable lunch coolers, and tote bags add a refreshing twist to giveaways at schools, health fairs, or community events. Or add your message to custom promotional pens, sharpening your brand awareness with every word!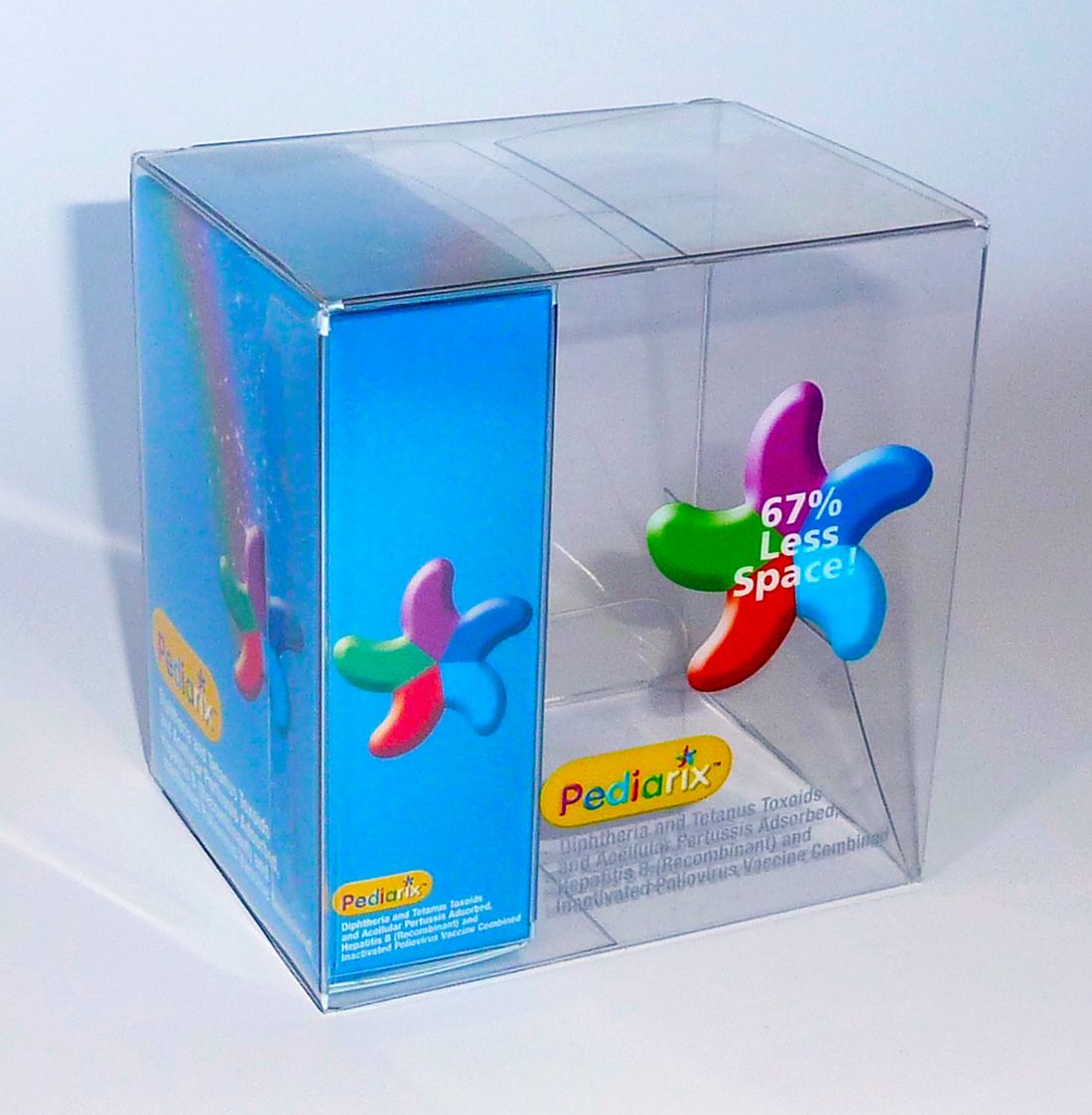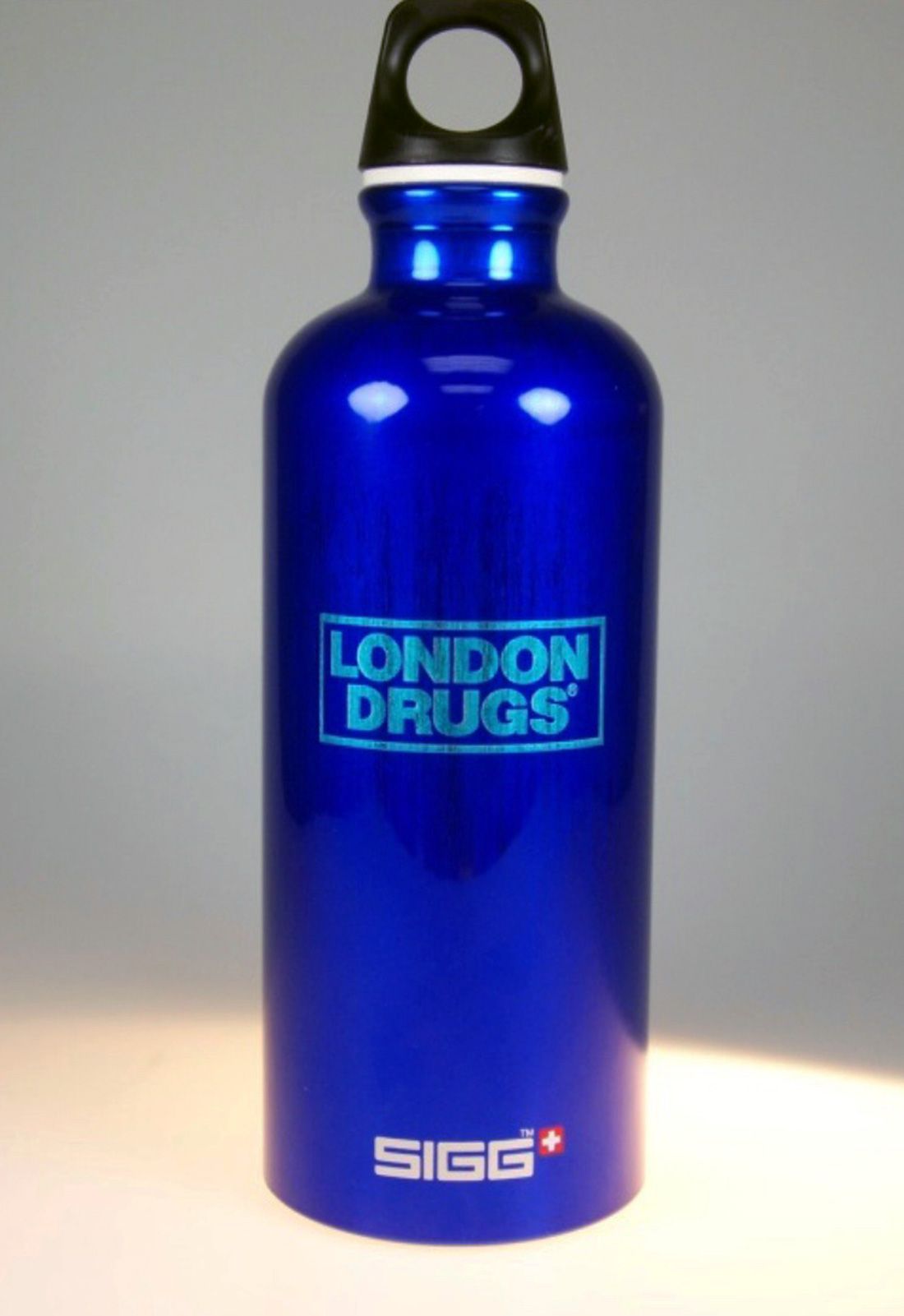 There are so many choices at Riverside Graphics
Distributing promotional products with your company's branding is a creative and cost-effective way to increase sales and create brand awareness. Research has proven that along with increasing sales and leads, advertising specialties create goodwill and have a strong return on investment.
Almost any business can benefit from utilizing custom promotional products as business gifts, in customer retention programs or for new customer acquisition. Riverside graphics offers a diverse product range, just about anything you can think of can be customized with your company's name and logo which will leave a long-lasting impression in the minds of potential customers.
We design promotional tech gear and office supplies, such as USB memory drives, desk accessories and custom pens, to everyday items, such as key chains, bags, coffee mugs. And of course, there is no better place to select t-shirts and custom apparel, including polo shirts, hats, t-shirts and uniforms, all with your company's logo professionally applied.