Bindery
We offer a full complement of bindery capabilities to enhance our press equipment. Our bindery techniques include trimming, folding, saddle-stitching, and perfect and Wire-O binding. Riverside Graphics has the equipment and experience necessary to successfully complete your job and to finish the project with a choice of detailed binding.
Mutter Bravo 6 Station plus Cover
Jetstream 225 6 Station plus Cover
Mutter JGV 3 Station Harris Signa Stitcher (2)
Harris Signa Trimmers (3)
Polar 54' Guillotine Cutter (4)
Seybold 51" Computerized Guillotine Cutter
Lawson 70" Computerized Guillotine Cutter
Harris Signa Trimmers (3)
Sulby Mini Bind
Sulby 2500
Sulby 4000 16 Station
StahL 3-Knife Trimmer
Wholenburg 3-Knife Trimmer
MBO 30" to 16 plus knife for 32
Baum 26" Legend to 16
Baum 26″ Liberty to 16 (2)
Baum 26" 700's 2 to 16, 2 to 8
Baum 20" with Continuous Feed
Baum 20″ with Friction Feed
Stahl 20" Folder (2)
StahL 26″ Folder (4)
StahL 30" Folder (2)
StahL Vertical Stacker
Hydrd Score attachments (2)
Gate-Fold Attachments (2)
Denter 14" to 8 with friction feed
H&H 14″ to 16 (6/4)
Baum "Roll-A-Way" to 8pp
Sickenger Automatic Wire-O Binders (4)
Punchmaster High-Speed Wire-O Punchers (2)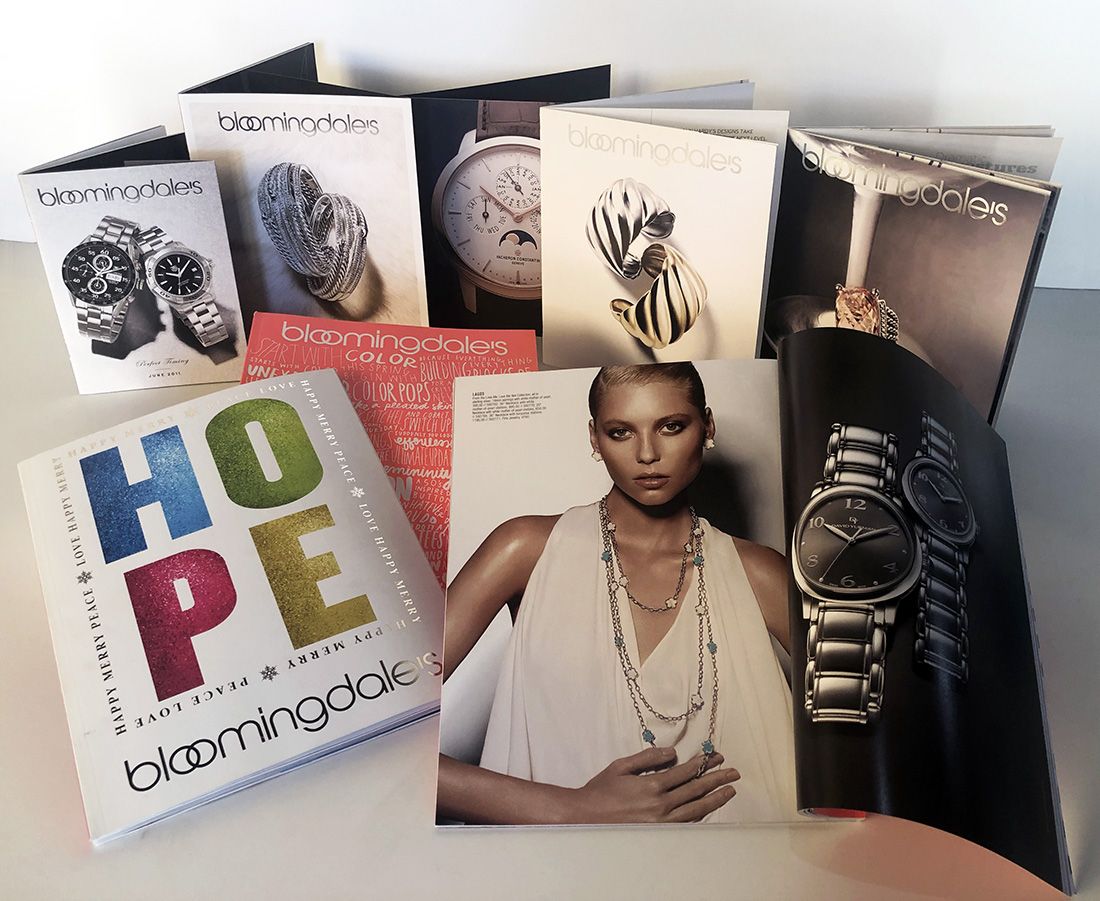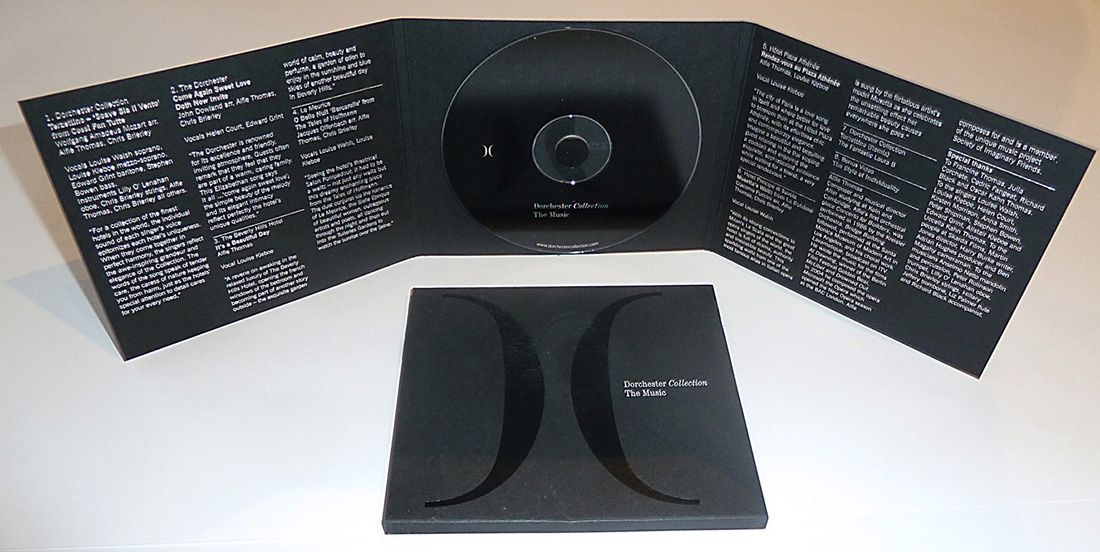 DIE CUTTING
Bobst SR 102 28" x 40" Automatic Die Cutting Press (2)
Bobst 1080 E 28" x 40" Automatic Die Cutting Press (3)
Ijma 28" x 40" Automatic Die Cutter
28″ x 40" Thomas Die Cutter (3)
22" x 32" Thomas Die Cutter (2)
Thompson 14″ x 22" Die Cutting Press (7)
Thompson 22" x 32" Die Cutting Press (2)
Thompson 33″ x 47" Die Cutting Press
Thompson 28" X 41" Die Cutting & Foil Stamping Press
Thompson 48" x 72" Die Cutting Press
C&P 14" x 24" Die Cutting & Foil Stamping Press
Kluge 14" X 24" Die Cutting & Foil Stamping Press
Hand Assembly
Riverside can provide efficient manual production with outstanding results.
Some projects require manual production in order to turn out properly. From a single operation such as a flap tuck or hand tip on, to complete kitting and assembly, our team of experience handwork experts can deliver outstanding quality at swift production speeds. We specialize in gift bag hand assembly, whether it's through supplied items, or items we are producing in-house. We receive, organize, confirm counts and hold until assembly starts. We than personally oversee our specially trained team who are organized in an assembly line style to minimize time and costs, as well as providing the special hand touch needed in these projects. Everything is carefully boxed, labeled and organized to ensure best delivery results.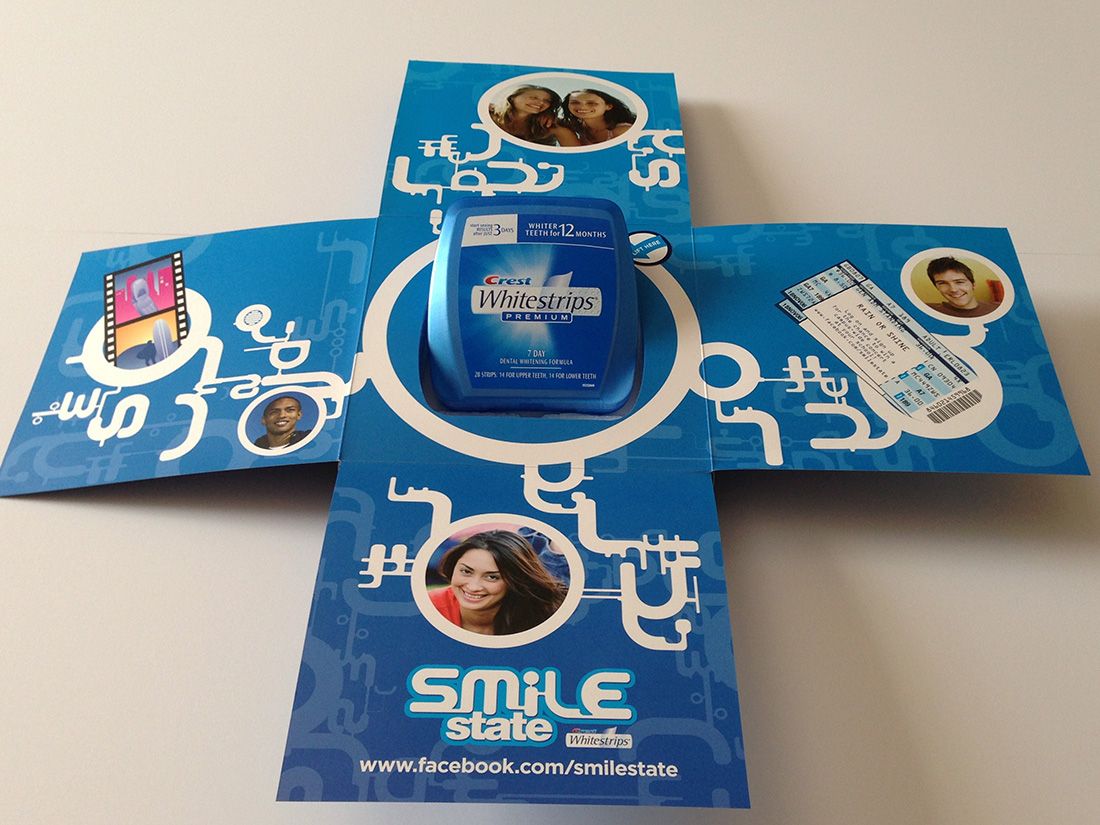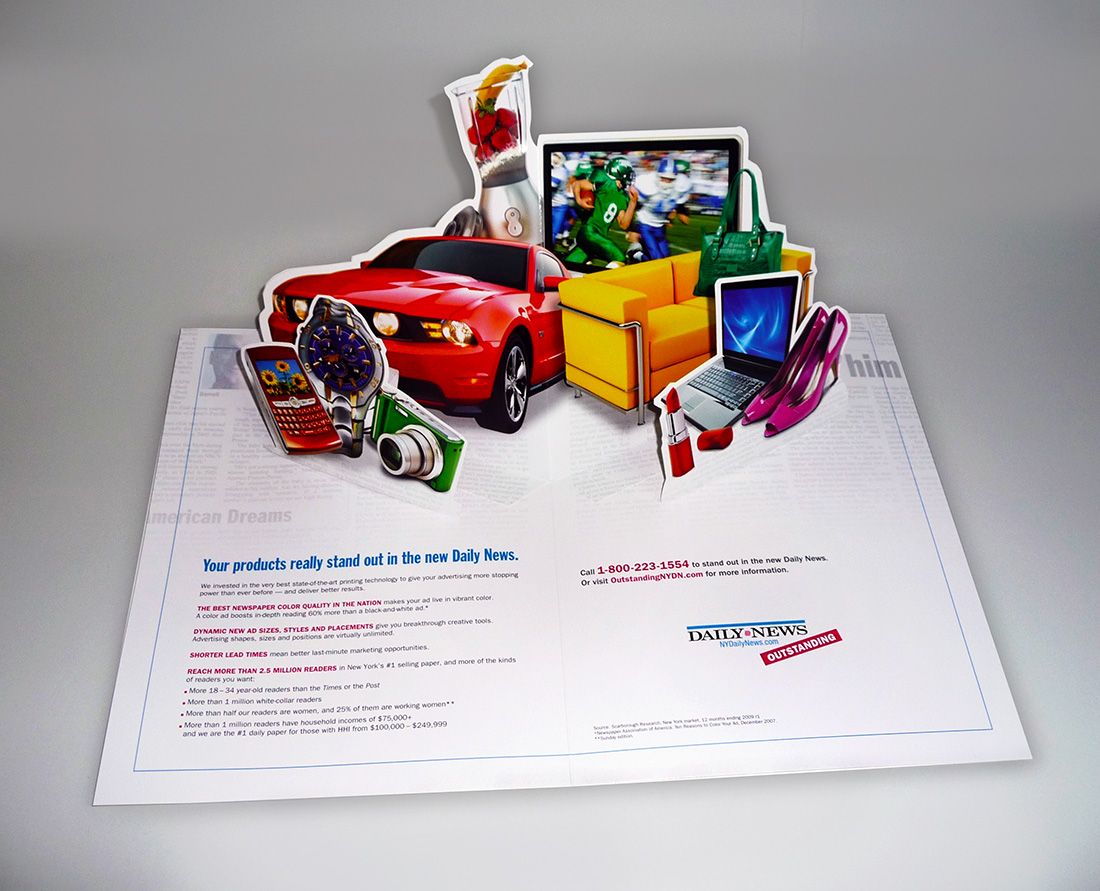 Special Finishings
Our list of specialty finishing equipment (collating, gluing, mounting, etc.) is extensive, and it is backed by years of experience and knowledge. With more than 20 die cutting, embossing and stamping presses, no job is too large or too difficult.
Gluing
Moll Pocket Folder Gluer
Moll Marathon Gluer Folder (3)
Economiser Pocket Folder Gluer
28″ Straight Line Gluer
37″ Straight Line Highspeed Gluer
Collating
Harris Multibinder — 9 Station
Sterling 59 — 18 Station
Macy Collating machine — 8 Station
Specialty Equipment And Services
Potdevin 60″ Mounting Press (2)
Potdevin Automatic Mounting Squeeze Press (2)
60″ Automatic Roller Squeeze Press
Hot Melt (Fugitive Glue) system
MG Kleenstick Applicator
Automatic Shrink Wrapping (4)
Automatic Tip-On & Inserting
Wafer Sealing, Numbering, Punching, Tabbing